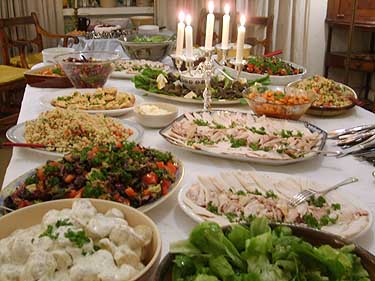 Catering for Corporate Events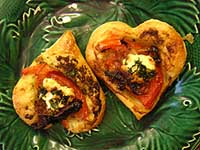 Catering can be provided both in our Main Studio or in our very pleasant Dining Room that provides the ideal space for both break out sessions and serving refreshments and lunches. Weather permitting the garden can also be used. Teas, coffees, juice and water are all available and pastries can be provided on request.
For lunches, suppers and receptions we have several excellent caterers who provide a wide choice of menus ranging from sandwiches and working finger lunches to hot and cold buffets and intimate dining. These are available on request.
---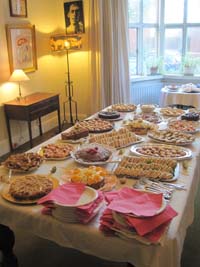 Catering for Rehearsals
We always provide an extensive range of teas, coffee, cakes, biscuits, fruit and cheese for rehearsals and auditions in our pleasant dining room. Special catering requirements such as sandwiches,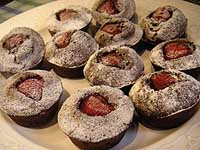 fork buffets or cooked lunches can also be provided on request but we are also happy for musicians to bring in their own provisions. Weather permitting, our garden can also be used for coffee breaks and al fresco lunches.